and welcome to the Soirée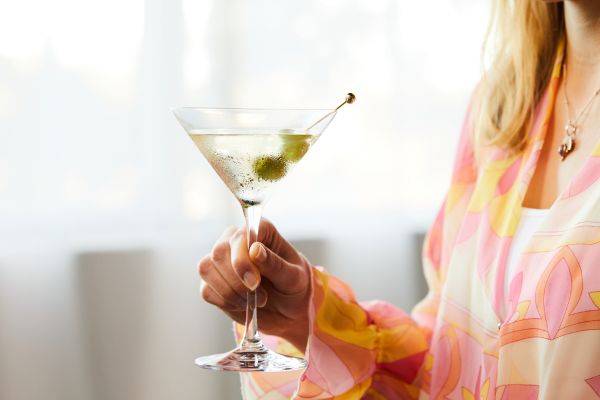 We all love to entertain, right?
Well maybe not all of us, or perhaps not all the time.
But when you're in the mood, you're on fire.
The Soirée is here to hear and here to help.
We'd love to hear, see, find out what ideas, hacks and inspirations you have dreamt up to create the ultimate in entertaining – settings, drinks, menus, themes, soundtracks, you name it.
Likewise, when you're looking for some thoughts and help, we're all here for you.
The Soirée is a place to party and entertain, share ideas, be the first to grab the goss, snag some great deals, be in for the occasional gift, and create flavoursome, even flamboyant, memories with gusto and delight.
Join us now…
Share the love – find inspiration or inspire, everyone's invited to the Soirée.
Simply follow these steps:
1. Every and any time you have an inspiring entertainment thought, hack, setting, recipe, etc. you'd like to share, jump on Instagram, Facebook or TikTok.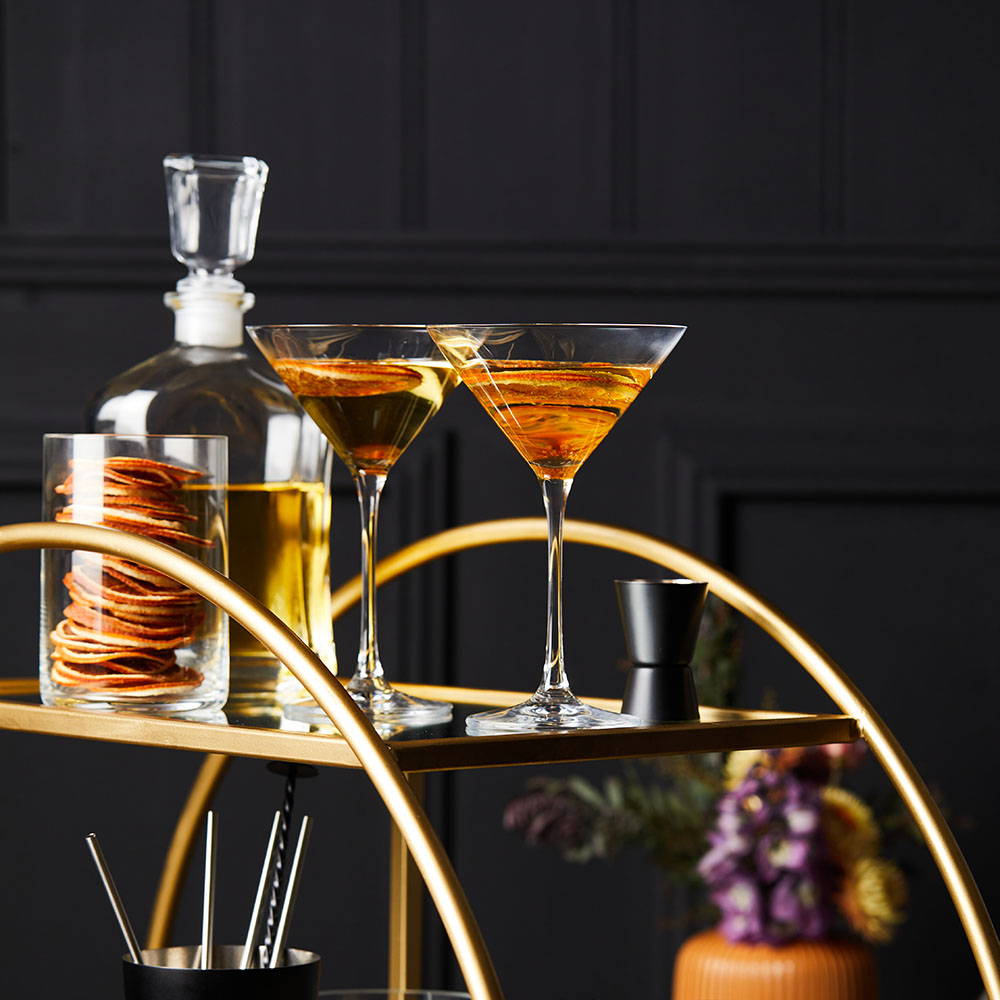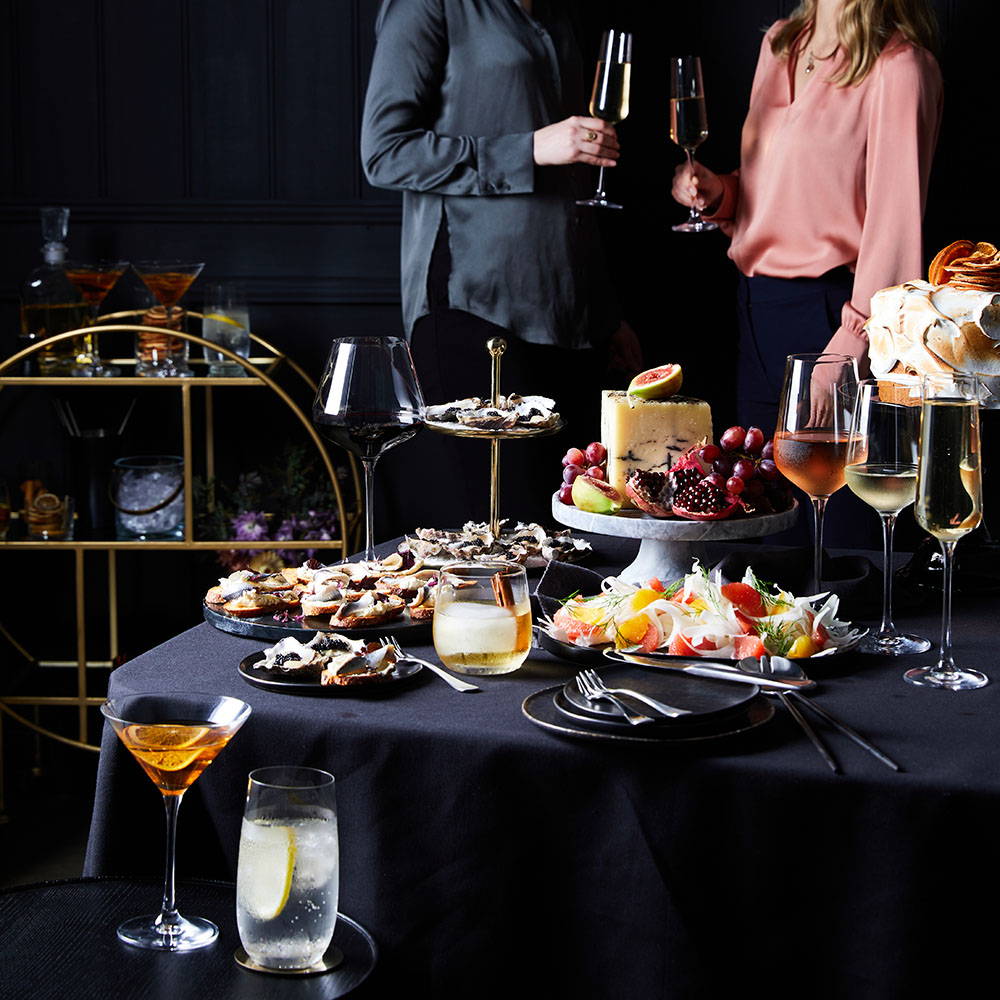 3. We will repost and share accordingly and those most inspiring will find an extra special 'ever space', here on the Soirée.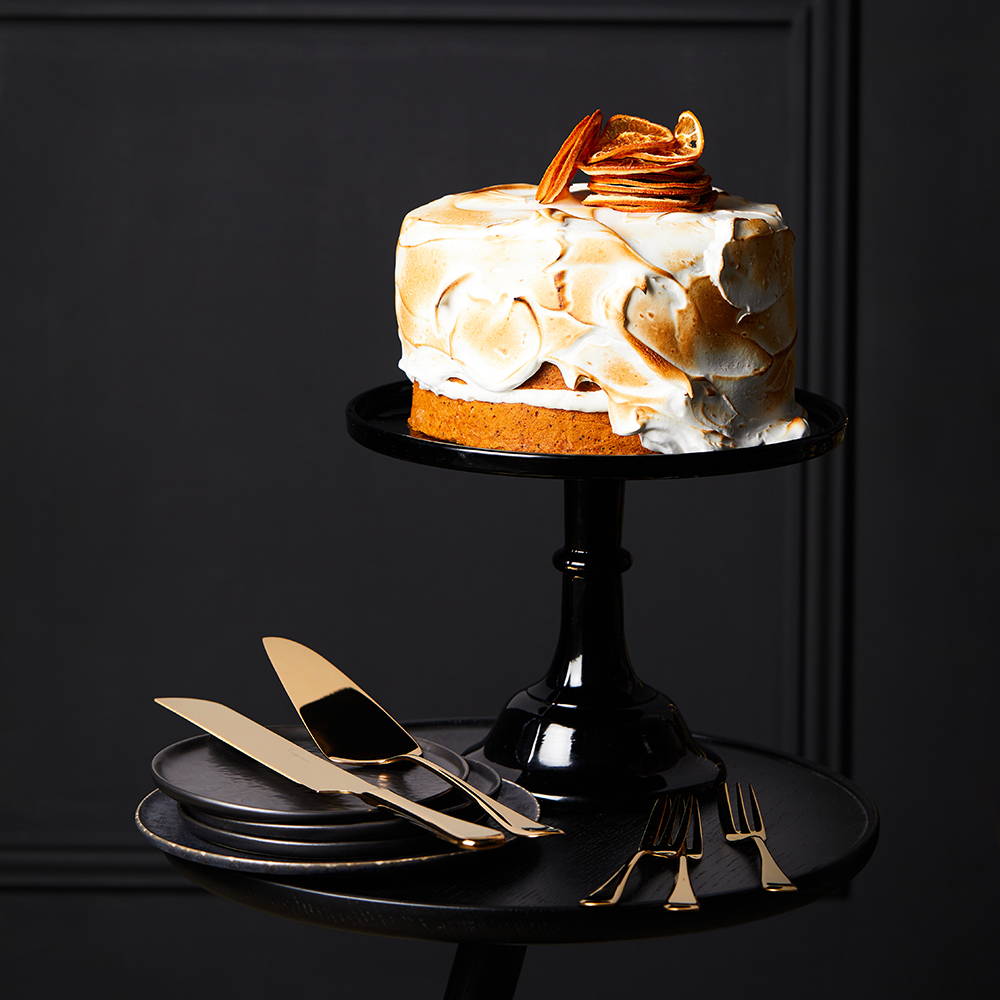 Yes, and from time to time, you may even find a little gift coming your way.
Not on social? No problem, drop us an email.
12 Days of Christmas Giftaways
Christmas is nearly here and to celebrate the festive season and share some love, we have decided to give out some of our most popular Stanley Rogers products for you to win.
Between 1st - 30th December, every few days you'll have the chance to win one or several gifts. There will be something for everyone, whether you have been wanting to get your hands onto our award-winning French Oven, try out our new Glassware, or enjoy many of our more iconic offerings, such as cutlery… this is your chance.
To be part of the fun, follow us on Instagram or Facebook and make sure to follow the instructions. If you are not on socials, don't worry, simply join the Soirée and we will send you regular updates and you can participate by sending us an email.
And if you think your friends would like to join as well, feel free to share the message.
Keep an eye on this page for updates.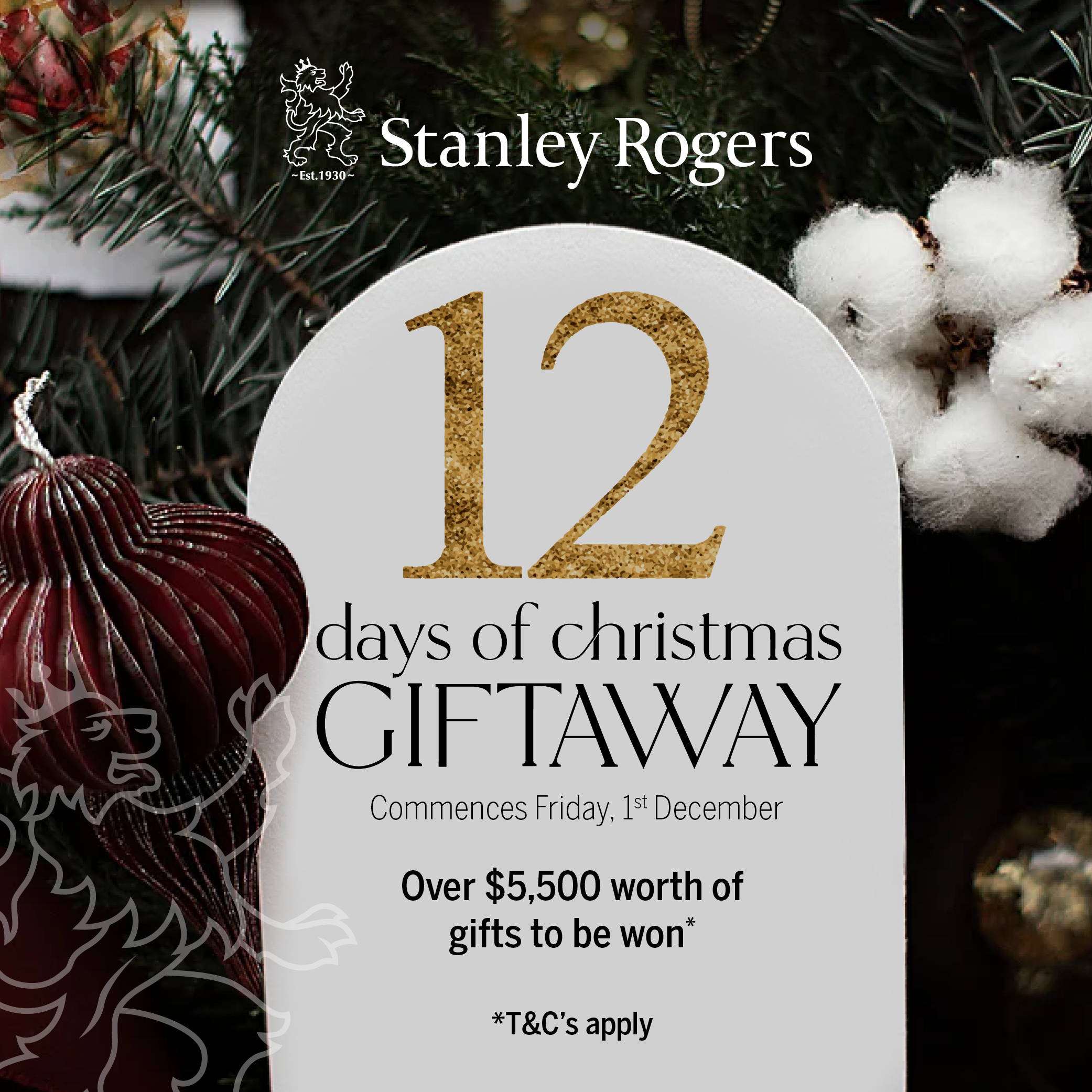 12 Days of Christmas Giftaway Winners