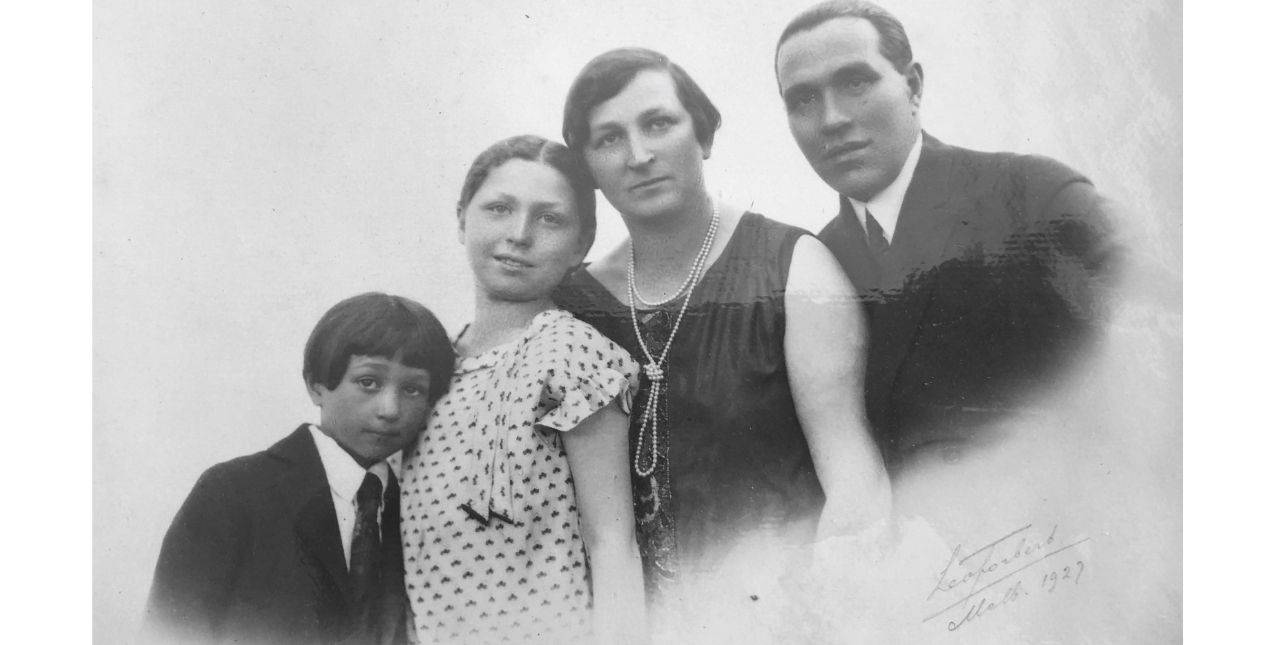 Since 1930, Stanley Rogers has been renowned for quality, craftsmanship and timeless style.
Stanley Rogers is Australia's most iconic cutlery brand.
Stanley Rogers was born Shaul Rogowaj, on 15 January 1890, in Festow Ukraine to Russian Jewish parents. His family fled persecution in Russia and moved to a small town in Poland where his father worked as a yeast trader – yeast was a very important commodity at that time. Tragically, his father died when Shaul was only nine years old and his older brother twelve. At the time, women had no legal rights, so Shaul and his brother were expected to 'take over' the family trade. This was the catalyst for Stanley's lifelong entrepreneurial spirit. 
In his twenties, Shaul moved to Warsaw Poland during WWI where he became an apprentice at a merchandise warehouse; his first exposure to selling metalware. As a result of the changes sweeping through Europe following the war Shaul migrated to Australia with his wife and two children in 1926. Aboard the 'SS Esperance Bay' while filling in paperwork, the Captain, unable to pronounce his birth name, renamed Shaul Rogowaj, Stanley Rogers, which he continued to use for the rest of his life. 

Stanley Rogers, his wife and two children, Irene and William, arrived in Melbourne, 1 July 1926.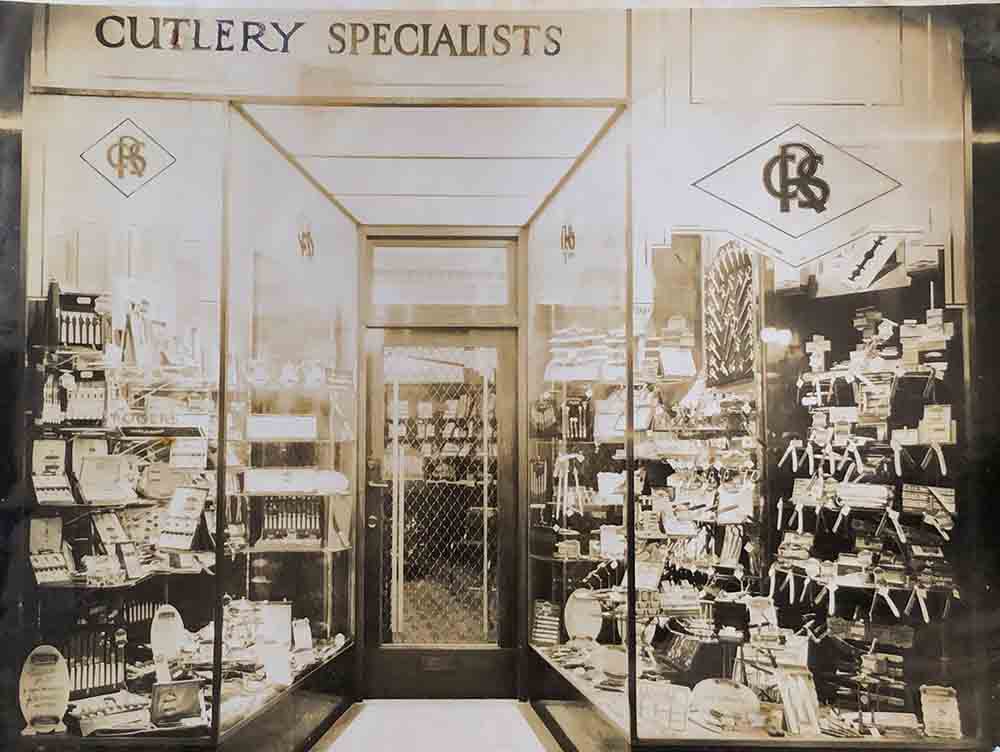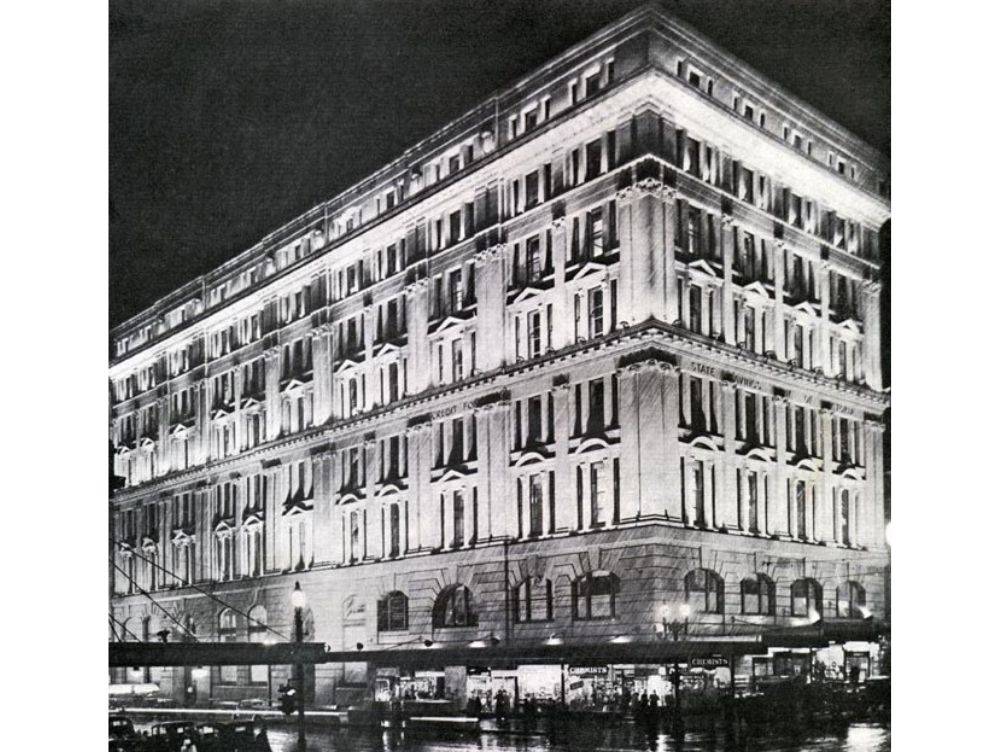 In 1930, Stanley, a young charismatic entrepreneur, made his first mark by opening a small retail store on Elizabeth Street in the heart of Melbourne. While sharpening knives and repairing cutlery, Stanley developed a deep understanding of his customers' needs and the technical nuances of premium cutlery.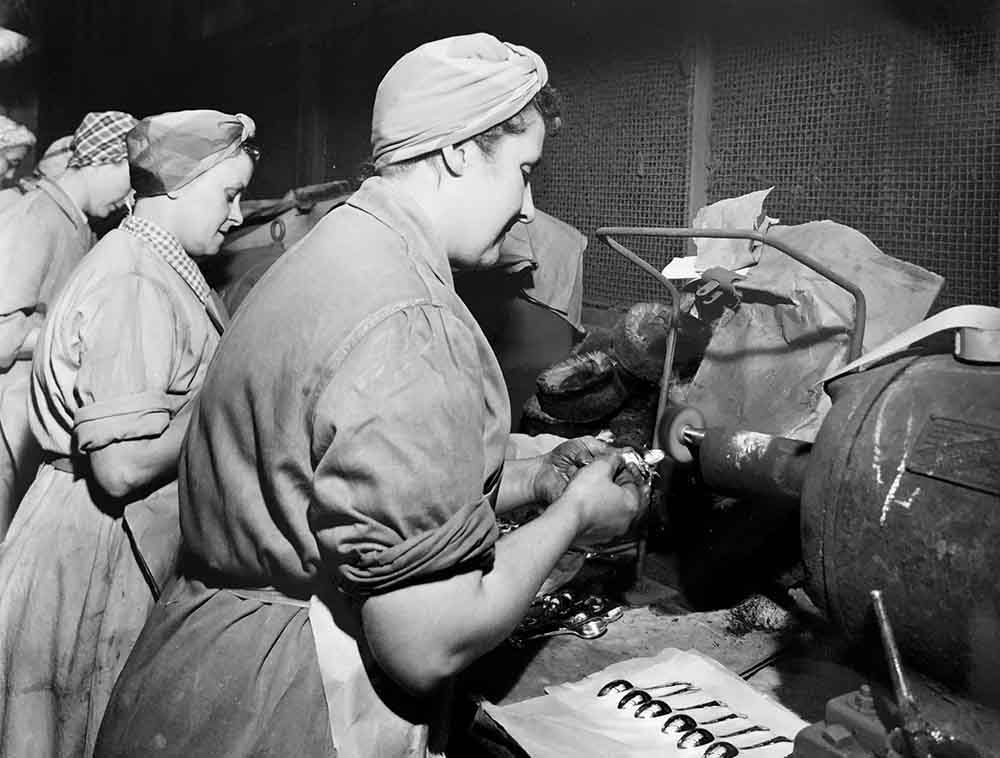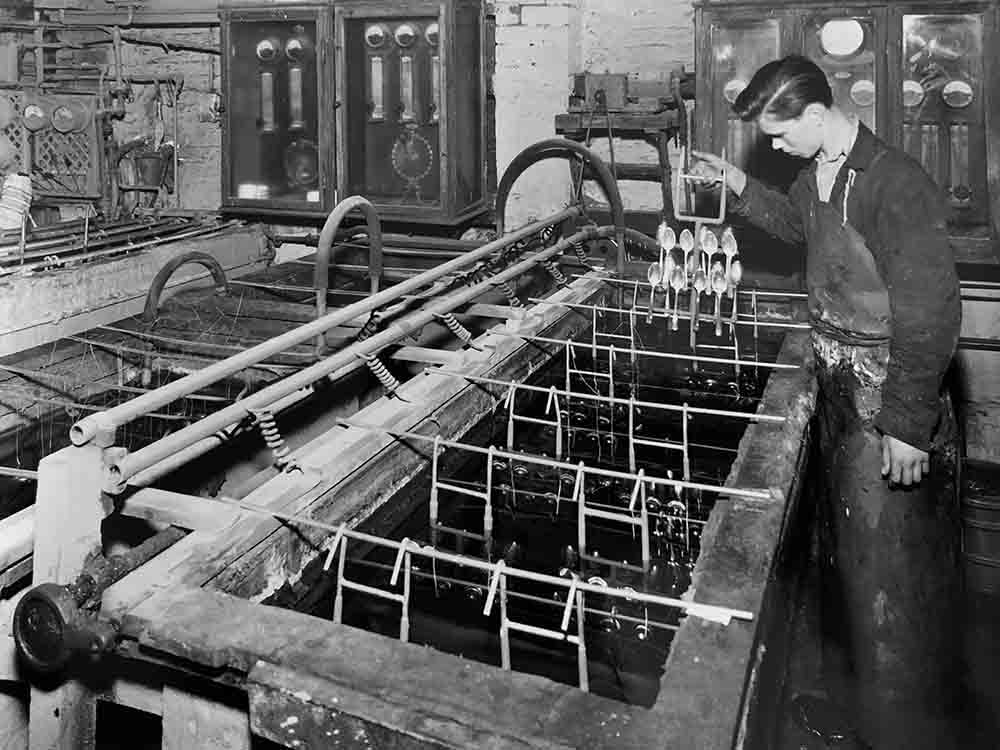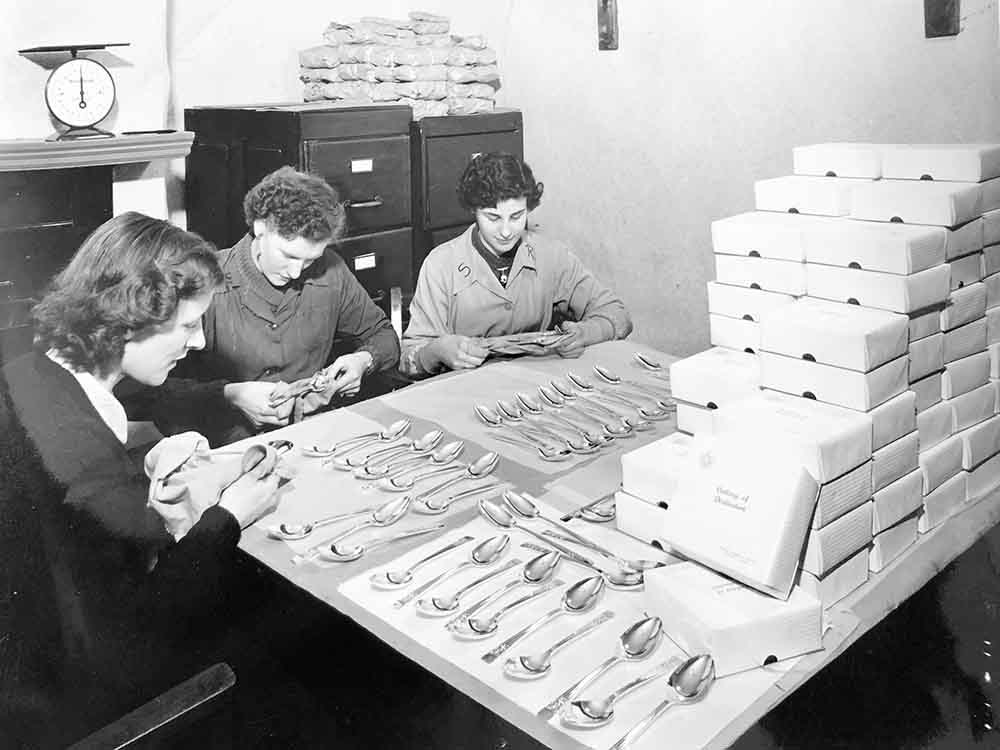 Driven by a passion for the highest standards, Stanley acquired a cutlery factory in Sheffield, England. Sheffield is recognised worldwide as the 'City of Steel' and was the heartland of cutlery production. Personalised quality control, combined with the best available materials and bespoke designs became the signature of the Stanley Rogers brand. 
Over many generations, Stanley Rogers not only gained recognition as a leading manufacturer of stainless steel cutlery, but also as a specialist for premium dining and kitchenware products.
Today, Stanley Rogers retains the highest quality and craftsmanship, while our designers are committed to honouring Stanley's timeless style.