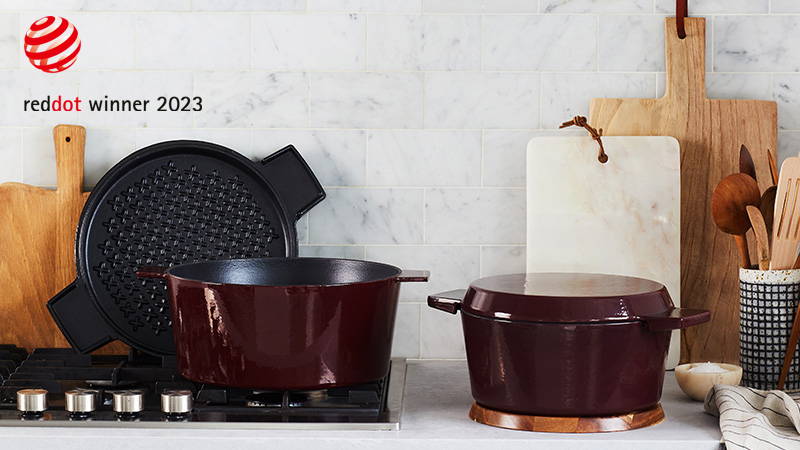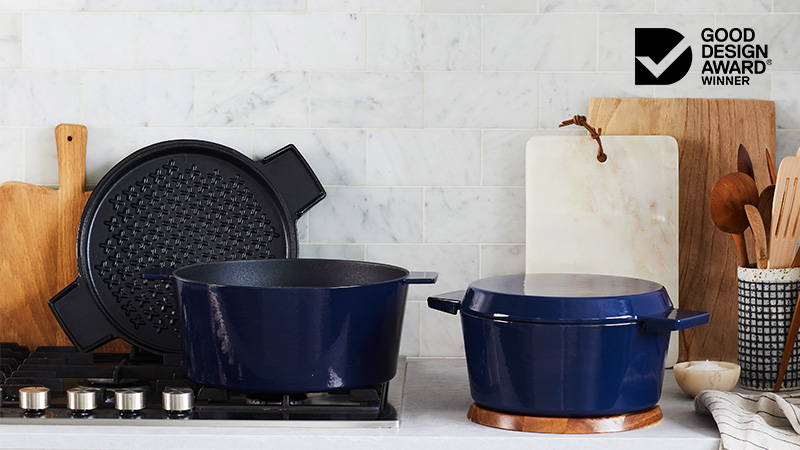 Our International Award-Winning FRENCH OVEN GRILL DUO serves as a saucepan and stockpot, grill, roasting pan and bread cloche. Its striking design and bold high gloss colours create a statement in any kitchen. The durable enamelled cast iron interior is stain-resistant, while our unique oven-to-table MAGNETIC TRIVETS make it a delight to use.
Our commitment to creating products of outstanding quality and performance has been recognised at the highest level; seeing our FRENCH OVEN GRILL DUO being awarded two international awards for design and innovation.
French Ovens can be used for many types of cooking – roasting, slow cooking, braising, searing, sautéing, frying, bread, soups, sauces and steaming. The possibilities are endless.
Slow cooking in a cast iron French Oven keeps the moisture in and the temperature even. To add additional favour, use it on the cooktop to brown meat before adding other ingredients. The dual-purpose lid can also be used to roast on.
The dual-purpose lid is also a grill pan on the cooktop. Perfect for steaks and grilled vegetables all year round. The raised crosses create perfect sear marks every time and allow oil to drain away for healthier results.
Oven-to-table is made easy with our Magnetic Acacia Trivets. The integrated magnets hold the trivet to the base of the pan for hands-free serving convenience. To serve, simply place the French Oven or Grill Pan on the trivet and lift the pan by its handles without having to hold onto the trivet. Designed to fit our French Ovens but will also work on most induction cookware.
Induction & Cooktop Compatible
Cast iron, even if enamelled, is very magnetic so will work on induction cooktop. Induction cooktops use a magnetic field to conduct energy into the metal, essentially turning the cast iron into the heating element. The result is excellent energy efficiency and heat distribution through the pan. It also works on all other heat sources.
While roasting, the raised crosses in the lid direct moisture to self-bast continuously without having to remove the lid which makes roasts juicier.
Stain Resistant & Easy to Clean
The hardwearing, matte black enamel interior is resistant to staining so the pan will look as good as new for years to come. Baked on food is easily released. No rusting and no seasoning required. Healthy, no-toxin cooking. The smooth gloss enamel exterior is also easy to clean.
Designed and manufactured as a lifetime piece, you will get years of amazing meals from this pan. It is backed with our 50 Year Guarantee.
Our products are proudly designed and engineered in Australia and manufactured to our high standards.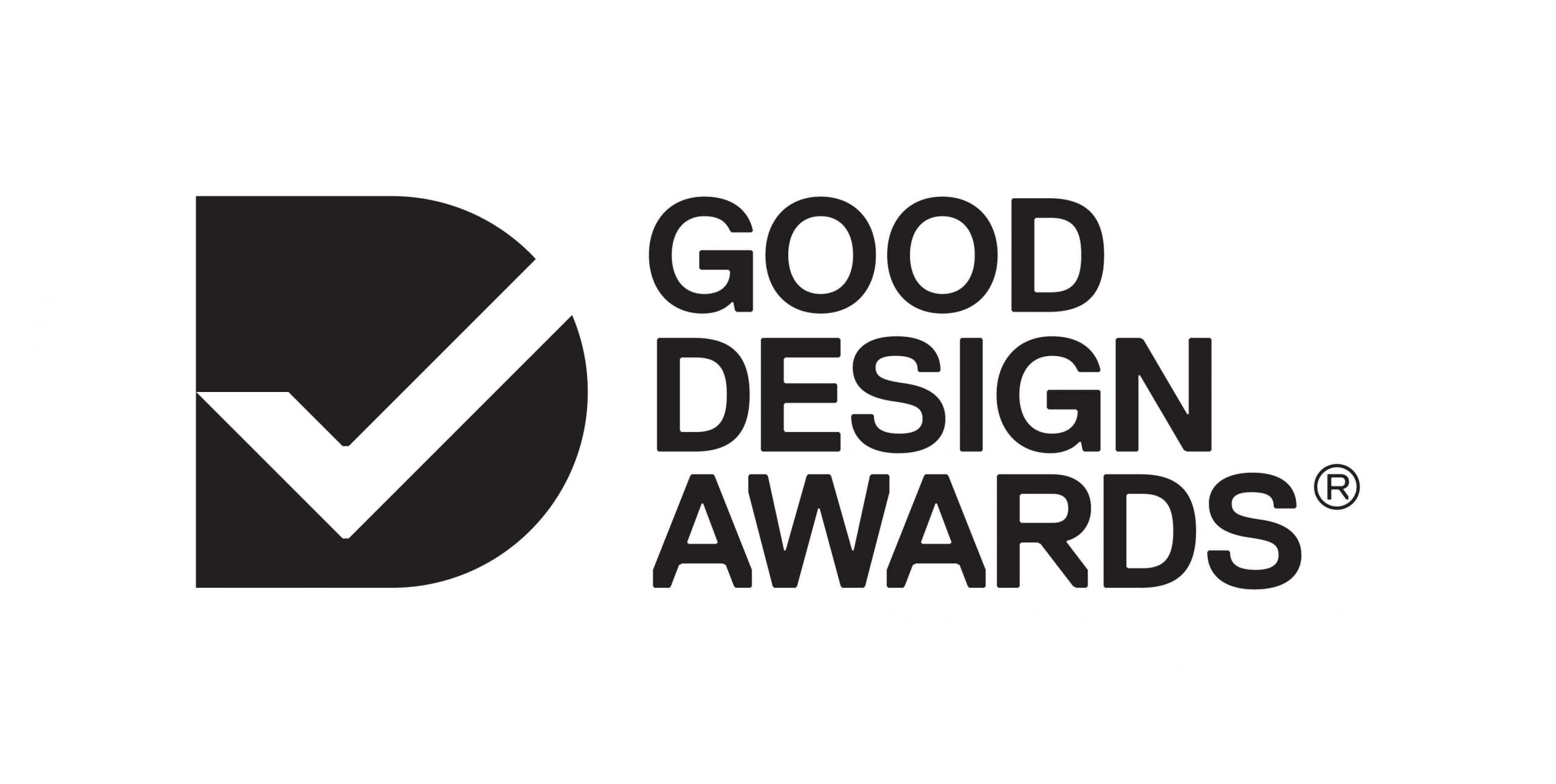 The Australian Good Design Awards is the country's oldest international awards dating back to 1958. Each year, the Awards celebrate the best new products and services on the Australian and international market.

Projects recognised with an Australian Good Design Award demonstrate excellence in professional design and highlight the impact a design-led approach has on business success and social and environmental outcomes.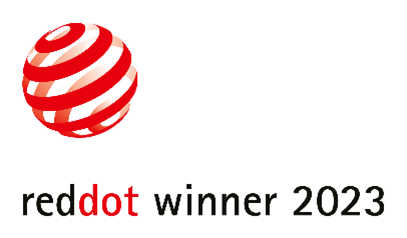 The annual Red Dot Award - Product Design is one of the best-known and largest design competitions in the world. With around 20,000 entries across 51 categories in 2023, its judging panel is driven by its credo "In search of good design and innovation".
This year an expert jury of 43 design educators, practitioners, and journalists from 20 countries have agreed to award the French Oven Grill Duo a coveted Red Dot Design Award
"We love this intelligent use of minimal materials and shapes to create additional benefits that will make this project a huge success. This outstanding piece of product design results in such simplicity."
The Good Design Awards Jury