Majestic. Elegant. Enticing.
Designed for any occasion.
INTRODUCING OUR NEWEST COLLECTIONS

IN MODERN SOPHISTICATED ENTERTAINING...
After a year of design and development, we are delighted to introduce our two new Glassware Collections.
Knowing that every occasion is worth celebrating we have created these distinctive collections to compose the scene and create the mood, whatever the setting.
Both collections are made of high-quality lead-free crystal, as brilliant in transparent clarity as they are in touch and tone … it's that magical 'clink' of beautiful glass that sounds the celebration in every toast.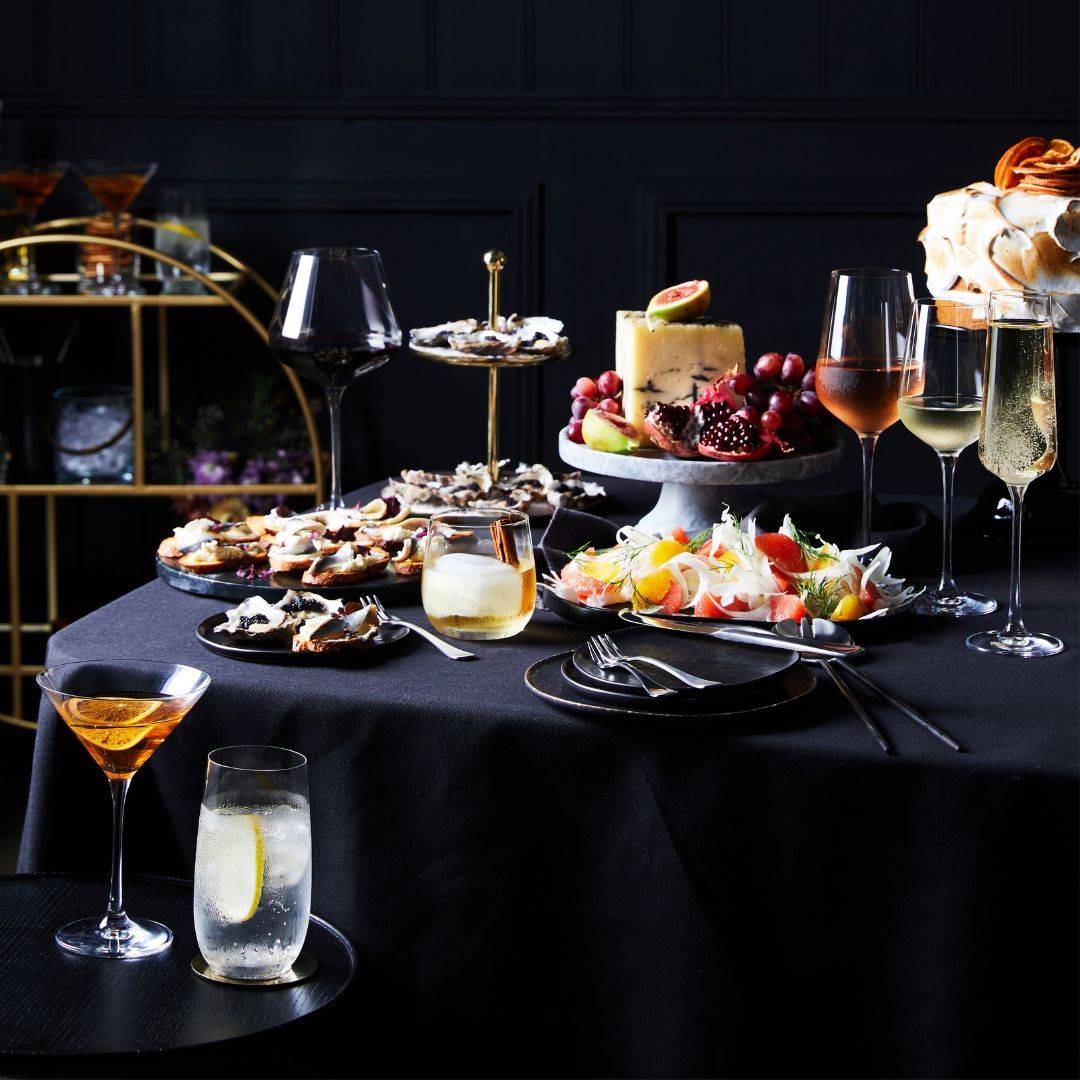 Majestic. Elegant. Enticing.
The Barossa Collection is a beautiful collection of high-quality glassware designed for the consummate entertainer.
Each glass in this tight collection is smart, stylish and contemporary. With tall sleek and bountiful silhouettes this collection brings aromas to life, flavour to the palette and indulgent abandon to every celebration.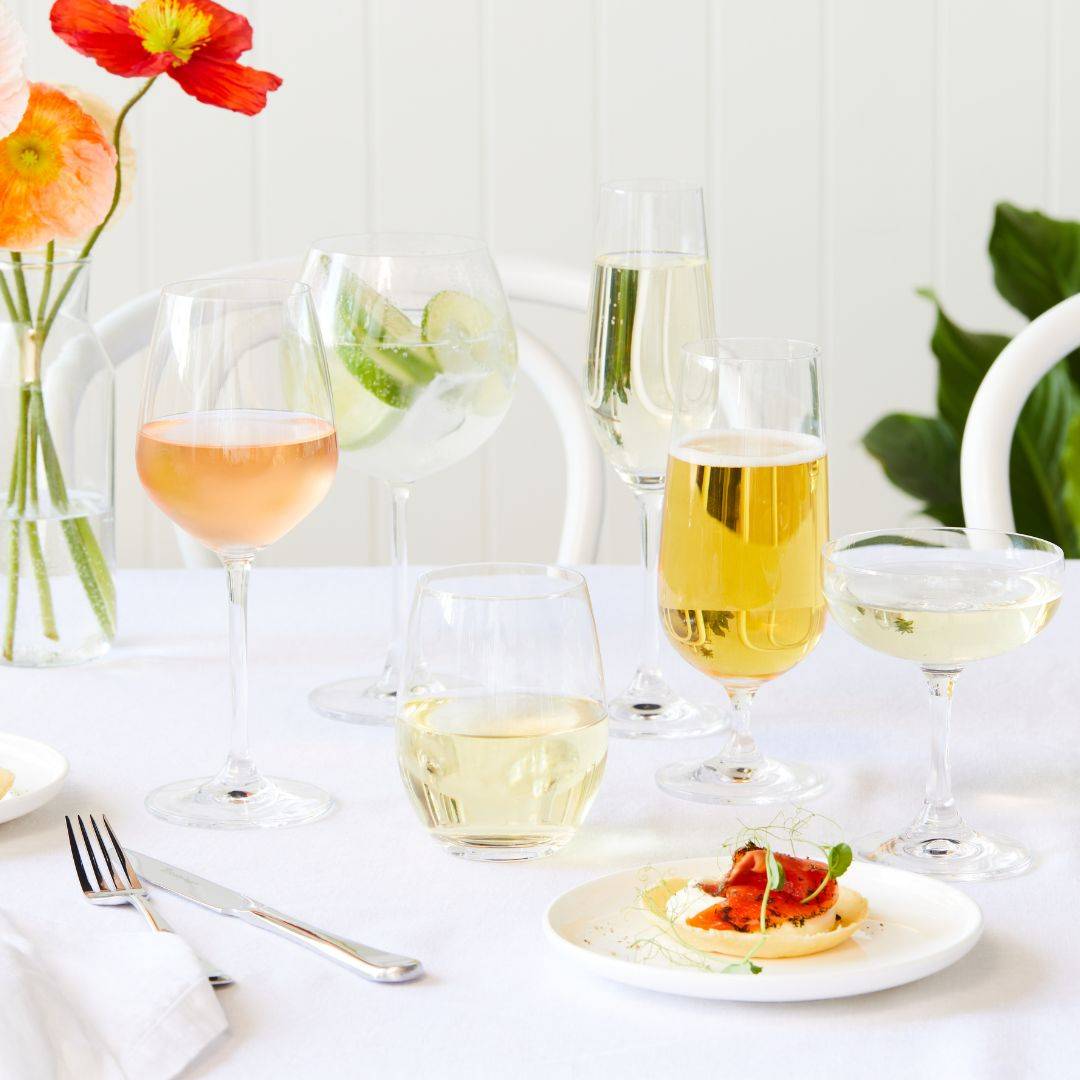 Designed for any occasion.
The Tamar Collection is intentionally designed to ensure that you have the perfect glass on hand, and in hand, at every occasion.
Named for the region that produces grapes of superior quality, this more expansive collection will quench the thirst of any desire.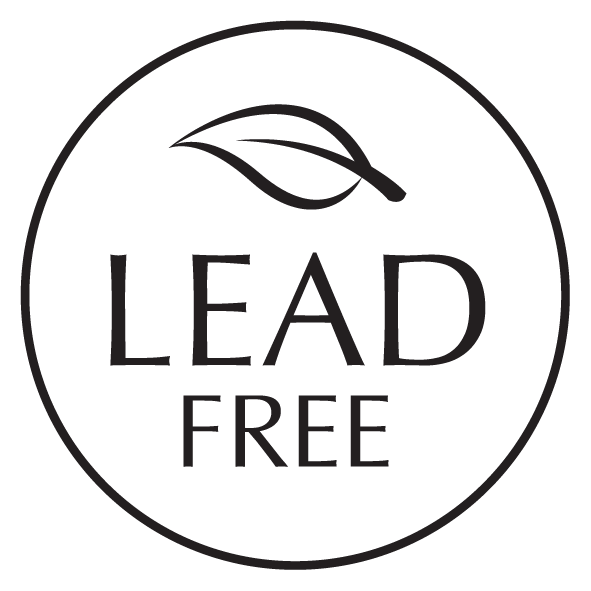 Made from High Quality Lead Free Crystal

Lighter, stronger glasses, easier to clean and maintain.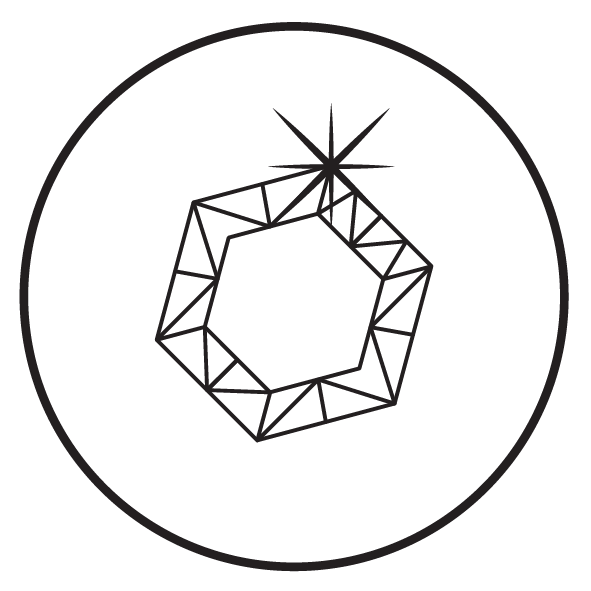 Brilliant Clarity and transparency

Clean, clear and beautiful; magnifying look, feel and flavour.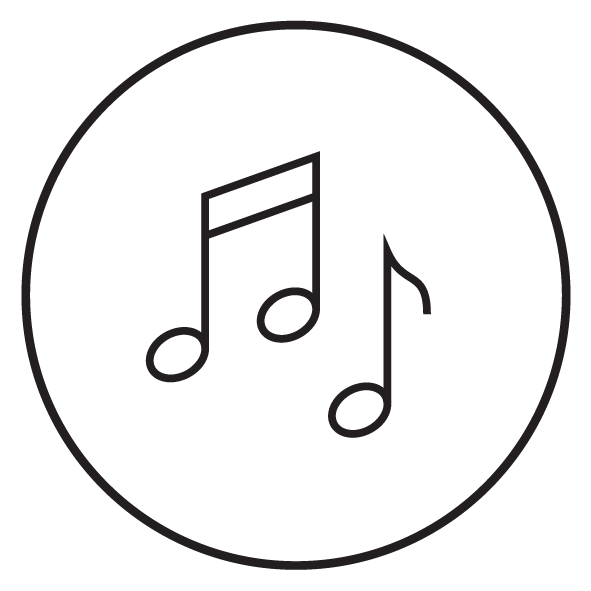 Refined harmonic Tone with every Cheers

For a pitch perfect toast, every time.

Majestic, Elegant, Enticing.


Designed for any occasion.