Whether you're going for a picnic or planning a get-together, make sure you do it in style with our beautiful range of travel picnic tables, Scandinavian designed serving platters, specialised cheese knives and accessories.
SPECIAL OFFERS
UP TO 50% OFF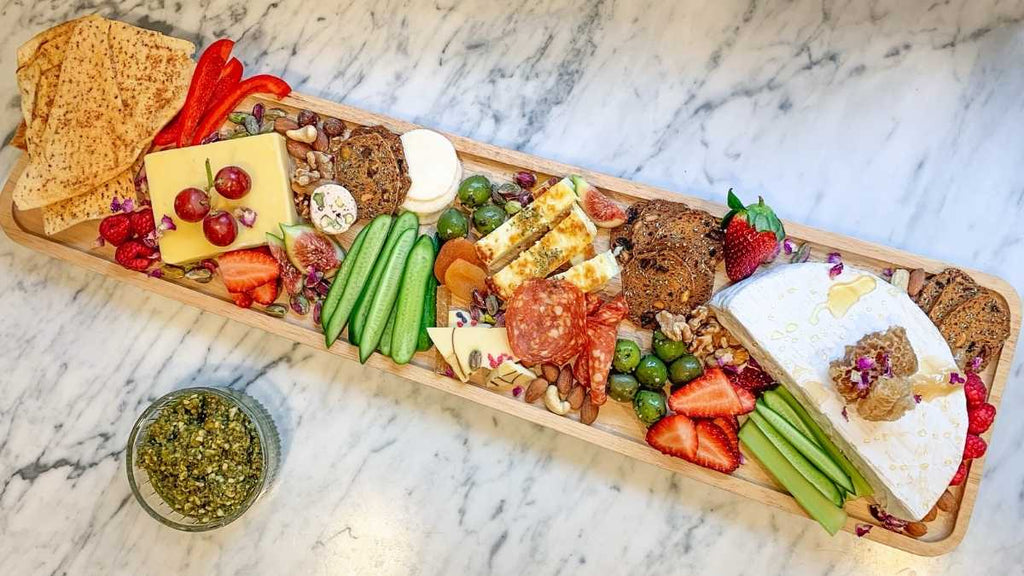 Every good host should know how to make a cheese platter. After all, you would be surprised how often this...
Are you ready to learn how to make a charcuterie board? With our easy 5-step guide below, the process could...