We're proud to celebrate Australia's diverse cuisine culture. Like our founder Stanley Rogers, at least one quarter of the Australian population was born overseas or are the children of migrants, bringing with them a rich tapestry of recipes, cooking styles and culinary traditions. Over time, Australia's appetite for freshness and flavours has grown through the introduction of different ingredients, dishes and fusions.
'What's on your fork Australia?' sets out to celebrate all Australians through one thing that always brings us together – food!
Do you have a story to share of a memorable family dish?
A traditional recipe passed down through generations?
A favourite meal you've perfected?
Then join our Instagram competition for your chance to win one of our amazing prizes!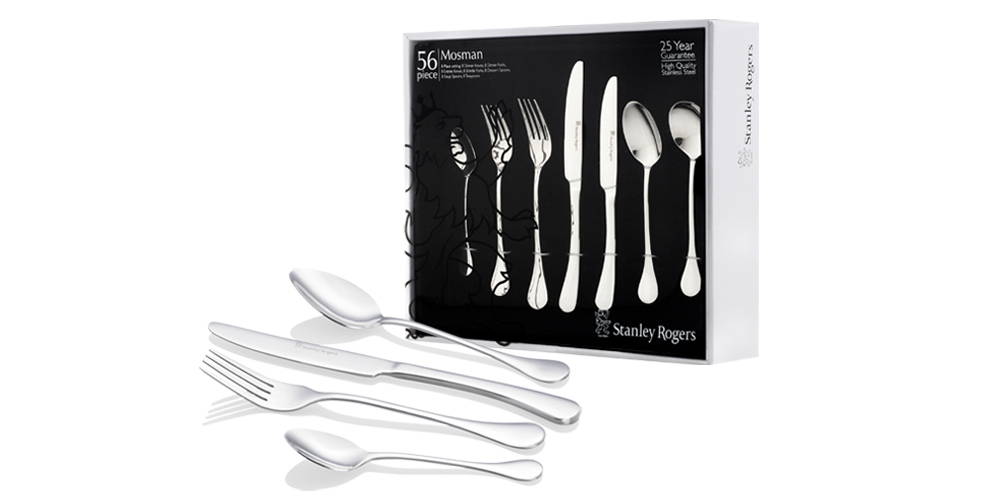 THREE CUTLERY SETS to be won EVERY WEEK for six weeks!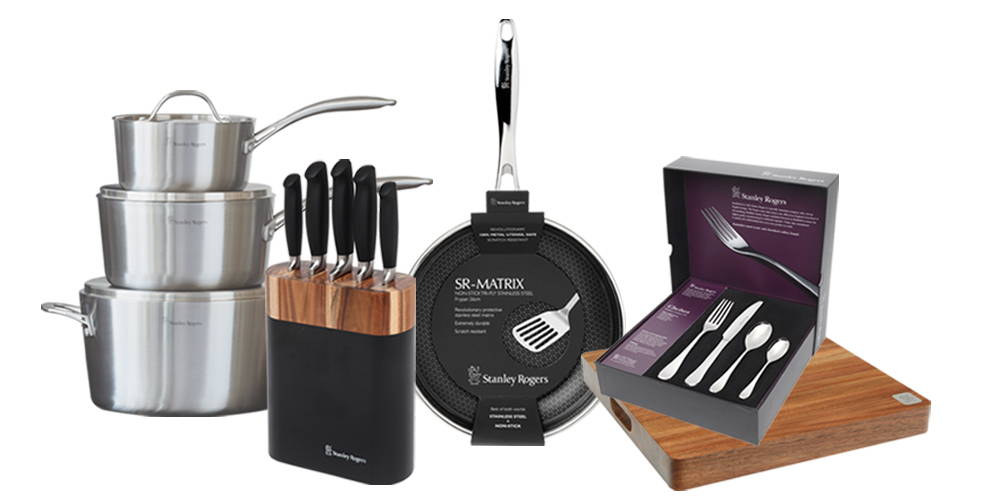 The best overall entry in the six weeks will take our Grand Prize consisting of a cutlery set, cookware, knife block & cutting board!
COMPETITION is now closed

HOW to enter the competition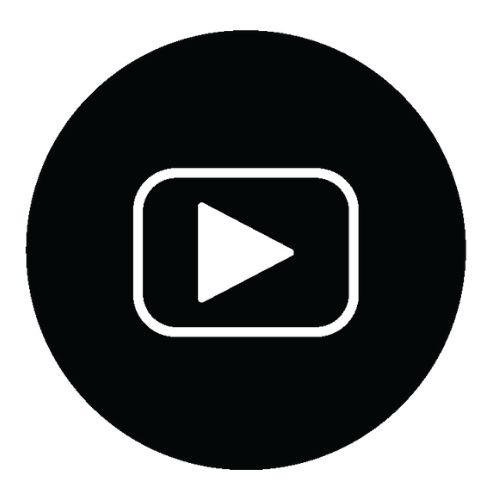 Upload a photo showcasing What's On Your Fork? to Instagram - don't forget to include your fork (or spoon or chopsticks!) in the photo. Include your story or recipe in the caption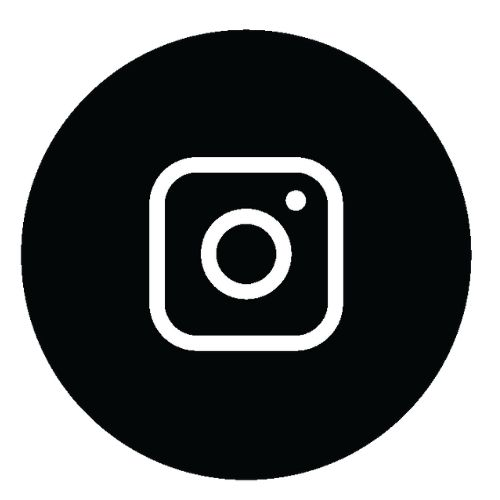 Tag and follow @stanley.rogers on Instagram and use #WhatsOnYourForkAustralia in the caption. Make sure your account is set to public so we can see your entries!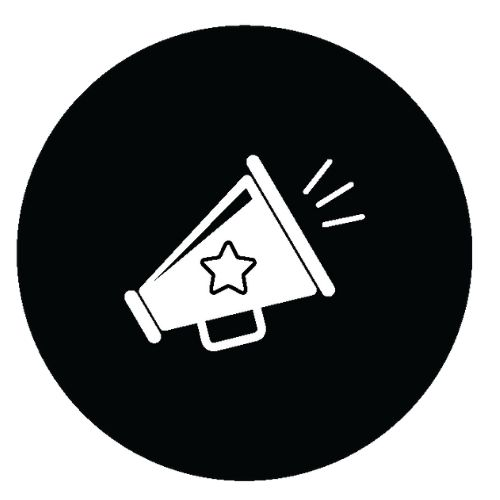 Every Friday for six weeks, THREE LUCKY WINNERS with the best photo, most creative or engaging story will be chosen and announced on our Instagram page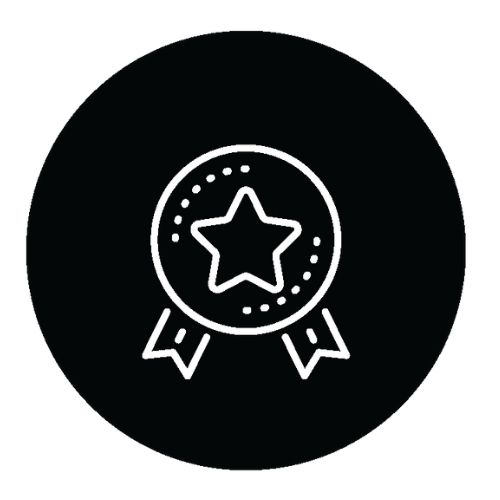 On 22 April 2021, we will announce one winner to receive the $1,200 in GRAND PRIZE!
Competition Period: 4 March - 14 April 2021
#Whatsonyourforkaustralia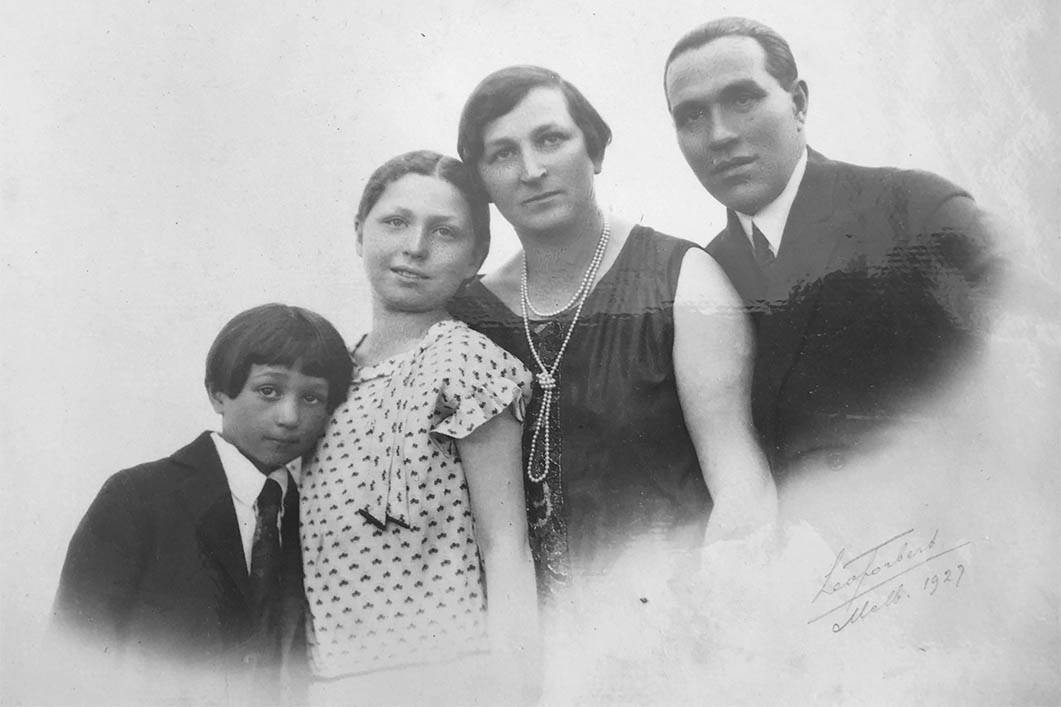 Since 1930, Stanley Rogers has been renowned for quality, craftsmanship and timeless style.
Stanley Rogers is Australia's most iconic cutlery brand.
Stanley Rogers was born Shaul Rogowaj, on 15 January 1890, in Festow Ukraine to Russian Jewish parents. His family fled persecution in Russia and moved to a small town in Poland where his father worked as a yeast trader – yeast was a very important commodity at that time. Tragically, his father died when Shaul was only nine years old and his older brother twelve. At the time, women had no legal rights, so Shaul and his brother were expected to 'take over' the family trade. This was the catalyst for Stanley's lifelong entrepreneurial spirit.